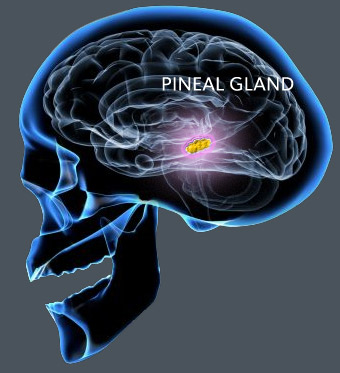 The first intentional addition of fluoride in drinking water occurred in the early 1930′s in Nazi Germany. Marketing it as supposed helping children's teeth, the actual sodium fluoride was to sterilize humans and force the masses into a calm docile state of submission and declining health-state. Control of the population through this manner was easily achievable.
Ad blocker interference detected!
Wikia is a free-to-use site that makes money from advertising. We have a modified experience for viewers using ad blockers

Wikia is not accessible if you've made further modifications. Remove the custom ad blocker rule(s) and the page will load as expected.